Spamdexing is originated from the word spam and indexing which indicates the practice of search engine through spamming. It is a process of SEO spamming. By SEO, we mean, Search Engine Optimization, which is the art of having your business or organization website attractive, optimized for major search engines like Google, Yahoo or Bing for optimal indexing. Spamdexing is called the practice of creating websites that would be indexed at a very position when searched through search engines obviously illegally. Often this process is used to manipulate and try a search engine's understanding of categories.
The primary objective of a web designer is to design a web page that will get a favorable ranking in the renowned search engines' they also make their pages with the accordance with the general standard that they believe will help; spamdexing is one of them. Algorithms are used by the search engines to rank a website in a notable position based on the keywords and categories the particular site is relevant to. Some of the search engines search by the Meta Tag method whereas the others search simply by the keywords in the URL or content of the website. There are numerous ways of spamdexing a site. They are methods like superfluous backlinks which mean linking top positioned pages and creating spam content.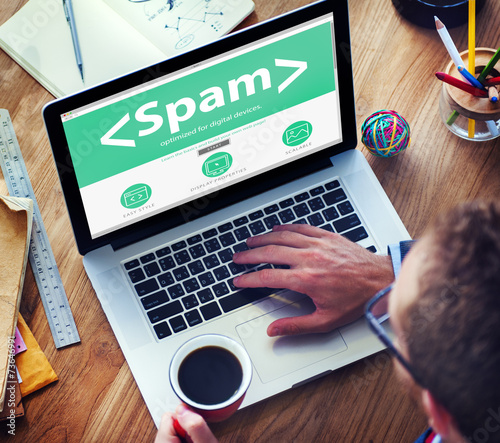 Spamdexing became a significant problem in the 90s, and it damaged the internet a lot. Search engines became totally useless as they were being used by the SEO experts and spamdexing utterly destroyed these search engines. But Google came to help the people who were falling prey to the spamdexing; Google changed the whole scene. Many search engines nowadays can detect spam contents and spamdexing for which spamming for SEO does not help to position the website to a higher position. For this reason, spam for SEO is gradually decreasing.
As Google is now informed of the fact of spamdexing so, they are taking measures to make their search spam free. Other search engines are also coming with necessary steps to minimize the spam in their site. For this reason, the spam for SEO is gradually decreasing and almost at the near point of death.